Here's my attempt to try and find something that makes me happy every day.
1 – 2021/08/16 – Getting praised at work when I feel like nothing but a ball of nervous energy around my senior peers.
2 – 2021/08/17 – Being lucky when I play games. Compare my mountain to the rest of the table.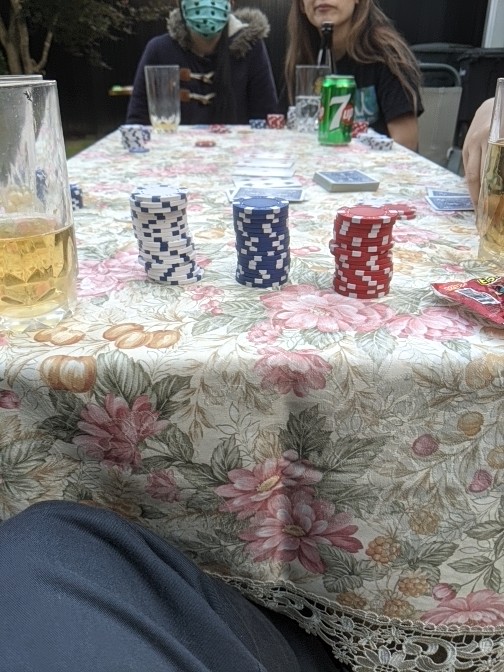 3 – 2021/08/18 – Clogging my arteries with my best bud.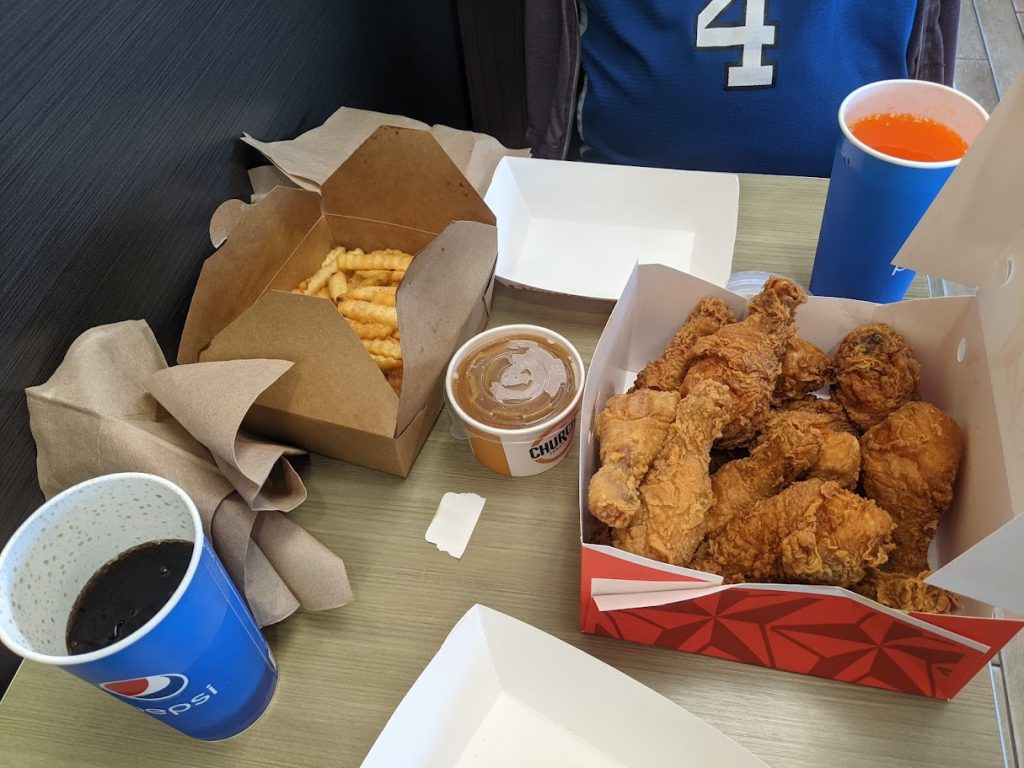 4 – 2021/08/19 – This potato, which chooses to thrive regardless of the circumstances it finds itself in.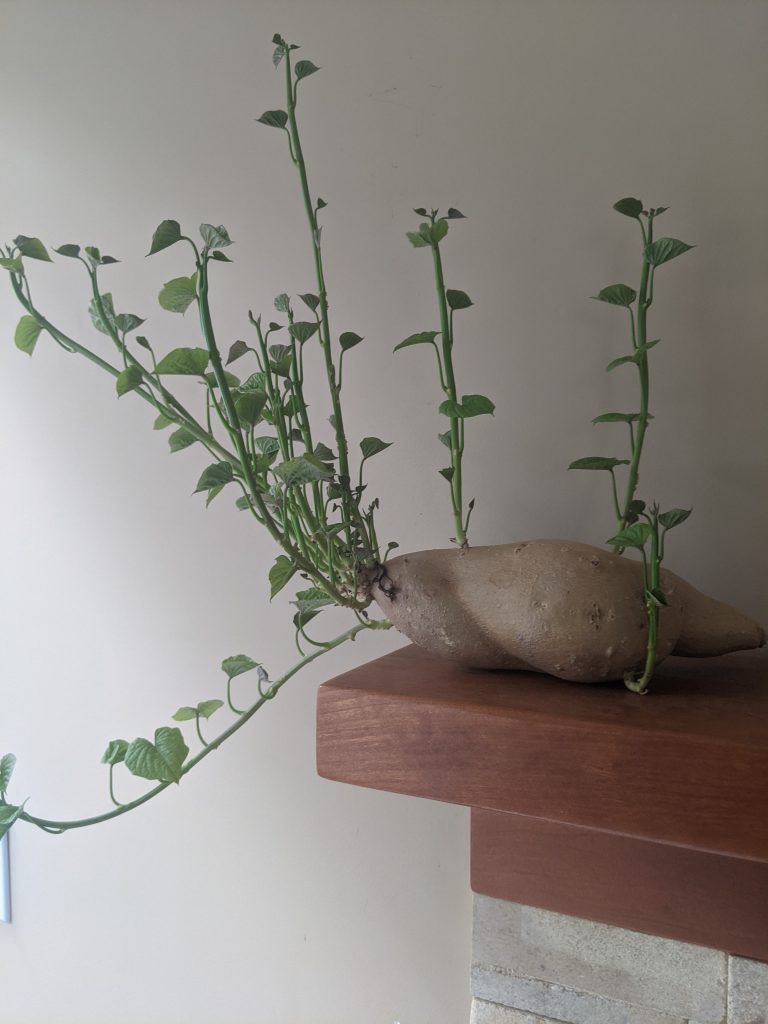 5 – 2021/08/20 – Going to my friend's place and seeing how messy it is. Seeing an embarrassing side to them.
6 – 2021/08/21 – Playing football and meeting new people, even when I'm physically inactive.
7 – 2021/08/22 – Seeing old friends and talking about wingman moments.
8 – 2021/08/23 – Being randomly called out by friends. I live really close to one of my friends and they ordered me to pick up food for them. Now that I think about it, I ought to question why this is on my list of things that bring me happiness, when I'm effectively just a slave for them.
9 – 2021/08/24 – Nothing.
10 – 2021/08/25 – My friend bought me a pack of these Biskwi hazelnut wafers. Every time I go to her place, I end up eating all of them.
11 – 2021/08/26 – Amazon's refund policy. My very expensive toy broke and I'm glad I still have two weeks to return this shit. Conveniences like these are a superficial type of happiness, but perhaps it's a sort of gratitude that these types of clauses exist and I'm not just being screwed over as a consumer.
12 – 2021/08/27 – Getting to know the people I work with better. Every Friday, we have a happy half-hour which tends to run later than its scheduled time. When you're fully remote, it's sad that there's only so many opportunities to know your coworkers beyond a professional level.
13 – 2021/08/28 – Realizing how small the world is. Meeting new people who you might have seen in different environments before. Also losing money in poker, in some sorta way.
14 – 2021/08/29 – Spending time with this one.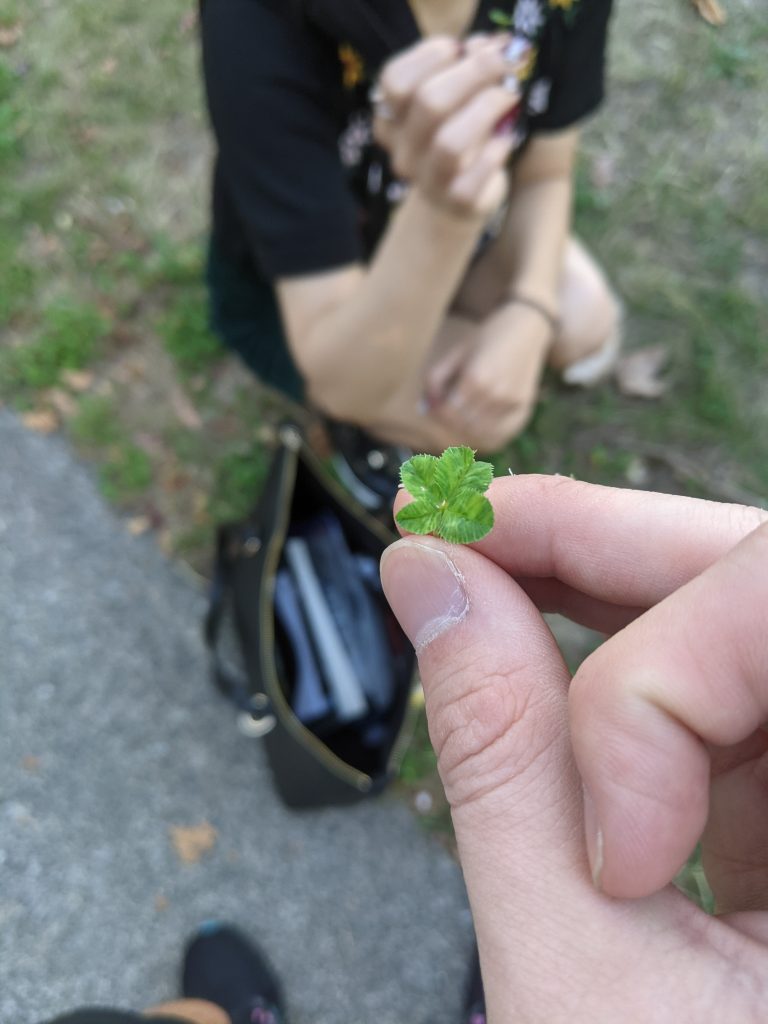 15 – 2021/08/30 – Othello.
16 – 2021/08/31 – Getting a free meal and discovering a sweet date spot. Also, potentially getting a job offer. Also, finding this.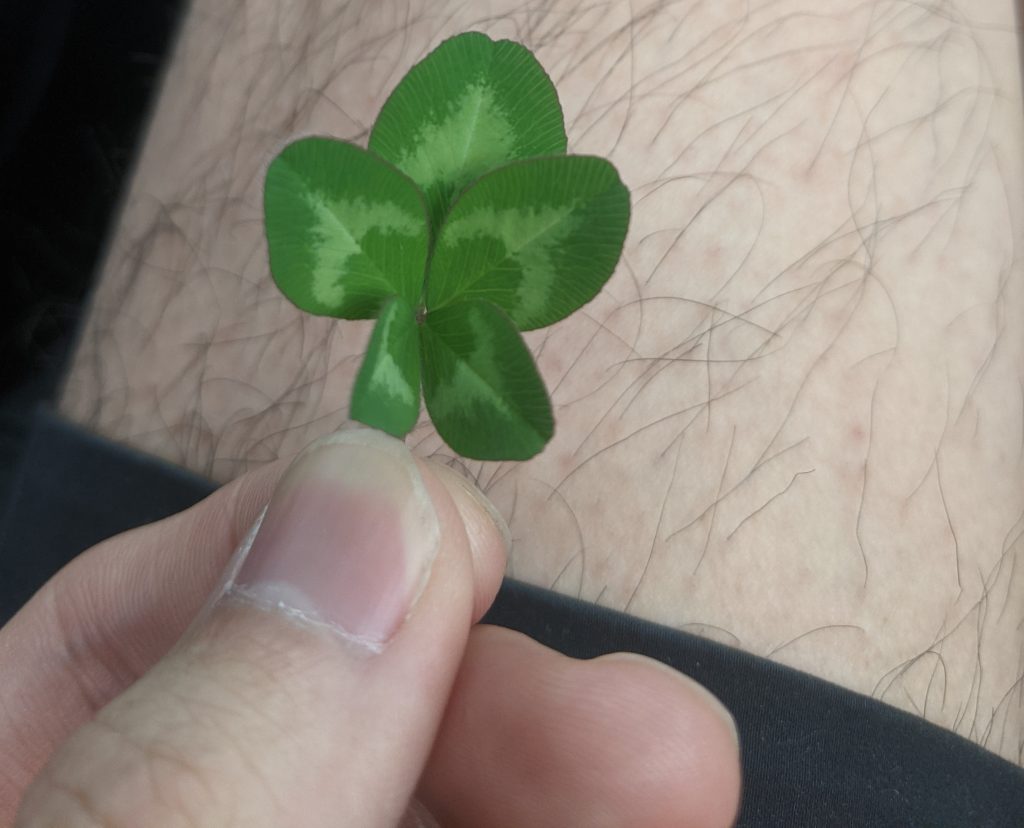 17 – 2021/09/01 – Convincing my friend to get vaccinated at long last.
18 – 2021/09/02 – Building software that makes people's lives easier.
19 – 2021/09/03 – Trying out new bubble tea flavours. This one's for you, Coco taro with sago.
20 – 2021/09/04 – Travelling with friends.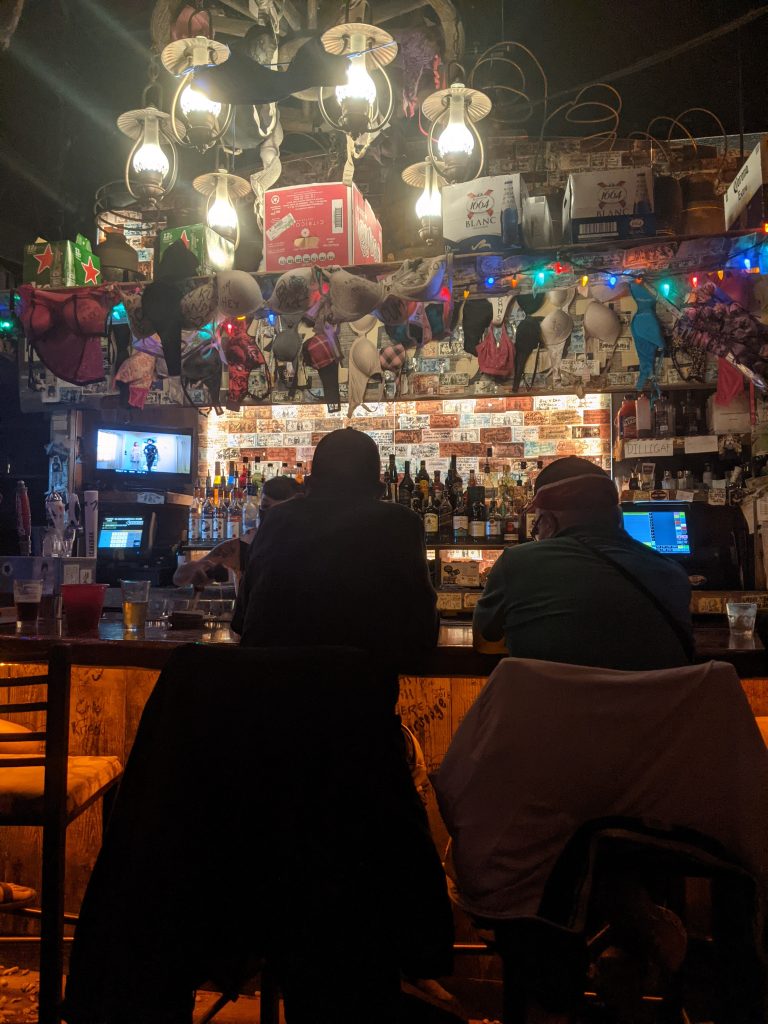 21 – 2021/09/05 – Scootering around the city. It was my first time on a two-wheel motor vehicle and I'm low-key tempted to buy one now. Here's my buddy on one while we're hanging out at a castle.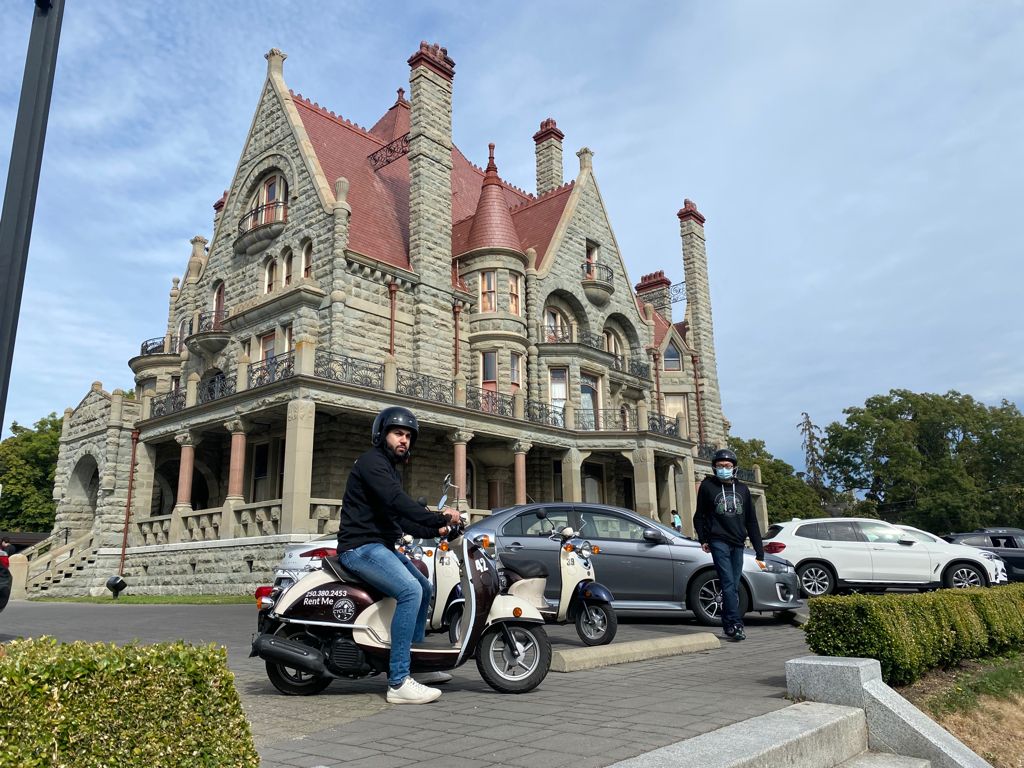 22 – 2021/09/06 – Shopping for gifts for people.
23 – 2021/09/07 – Sleeping in my own bed.
24 – 2021/09/08 – Getting photos developed and seeing how good / bad they are.
25 – 2021/09/09 – Buying stuff that dramatically increases quality of life. Thank you IKEA, thank you curtains.
26 – 2021/09/10 – Supporting my friends when I have the means to. Gd
27 – 2021/09/11 – Drinking beer with the people I love. MB
28 – 2021/09/12 – Piercings bitches.
29 – 2021/09/13 – My friends loves my piercings. Truth be told, I was a little nervous in seeing them because I wasn't sure what they'd think.
30 – 2021/09/14 – Got an offer for my old company. Time to change my life again.